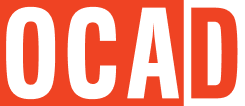 Organized Communities Against Deportations
OCAD is an intergenerational collective of undocumented and formerly detained immigrants who come together to fight against deportations and criminalization. OCAD defends communities, challenges the institutions that target and dehumanizes communities of color, and builds collective power through grassroots organizing and cross-movement building. OCAD fights alongside families and individuals challenging these systems to create an environment for their communities to work, organize, and thrive with happiness and without fear.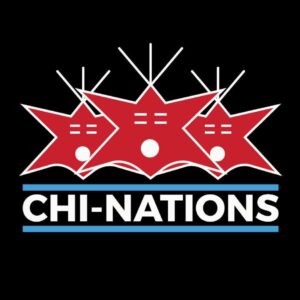 Chi-Nations Youth Council​
Chi-Nations Youth Council was created in 2012 and comprised a diverse group of youth and adults, with a mission to create a supportive, open environment for Native Youth, raise awareness of cultural identity, and promote a healthy lifestyle through arts, activism, and education. We work towards this goal by strengthening the community through avid volunteerism, fundraising, and traditional values.
The Flavor: Berry the Colonizer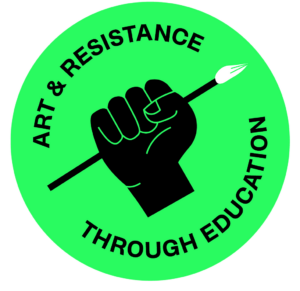 Art and Resistance through Education
Art and Resistance Through Education (ARTE) engages young people to amplify their voices and organize for human rights change through the visual arts.
The Flavor: Fried Dough Kahlo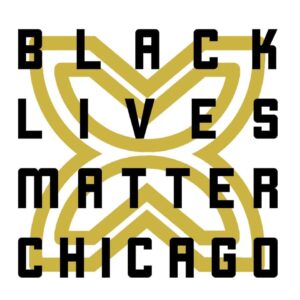 Black Lives Matter Chicago
Black Lives Matter Chicago is an intersectional vehicle that values Black people and our right to self-determination. We fight for justice with families most impacted, while working to create just and equitable systems. We work to end state violence and criminalization of Black communities by deconstructing white supremacist, capitalist, patriarchy.
The Flavor: Fudge the Police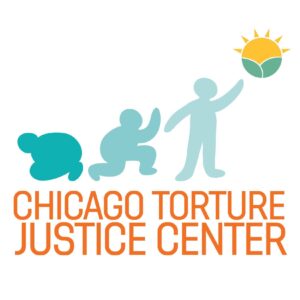 Chicago Torture Justice Center
The Chicago Torture Justice Center seeks to address the traumas of police violence and institutionalized racism through access to healing and wellness services, trauma-informed resources, and community connection. The Center is a part of and supports a movement to end all forms of police violence.
The Flavor: Reparalines and Cream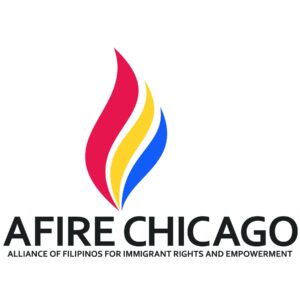 Alliance of Filipinos for Immigrant Rights and Empowerment
AFIRE is a grassroots community organization that builds the capacity of Filipinx/a/os*​ ​to​ ​organize on issues of social, racial, and economic justice that affect undocumented​ ​immigrants, domestic workers, seniors, and youth.
The Flavor: Purple Root for Domestic Workers
Partnership Interest Form
Thank you for your interest in collaborating with our organization. We partner specifically with organizations working on the frontlines of liberation movements. We will review your form as a collective and will be in touch if there is alignment in our values.